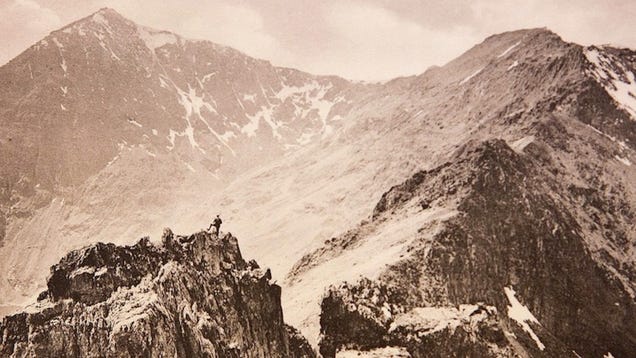 Can you imagine the rush that mountain climbers at the turn of the 20th century must have felt traversing epic gorges and bottomless ravines, all without the safety gear we have today. These guys were totally insane and totally badass. Here are a few incredible photos of intrepid adventurers scaling North Wales' tallest summits.
Two of the earliest recognised climbers, George and Ashley Abraham, took heavy camera equipment with them so they could document their adventures. History of adventures blog "Those Who Dared" describes them as pioneers in the true sense of the word. The brothers published their remarkable images in several volumes..."They were recognised photographers encapsulating the dangers and difficulties in photographing rock climbers at the time. The pictures show they have very limited climbing equipment and taking the photographs would have been tricky with their heavy cameras. It's not uncommon to find pages missing from books such as thee as rock climbers would often rip out pages to carry around in their back packs as they tried to emulate some of the climbs." [Wales Online]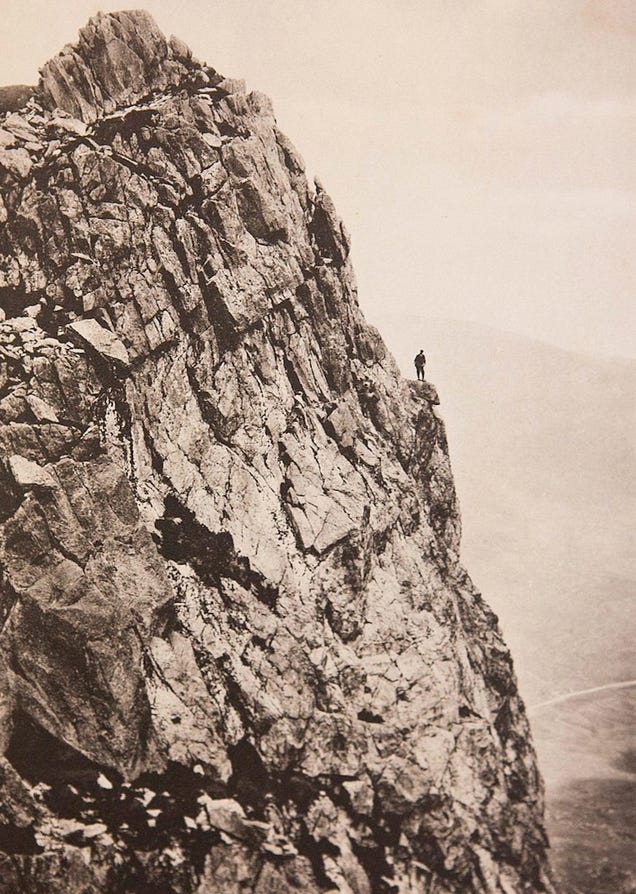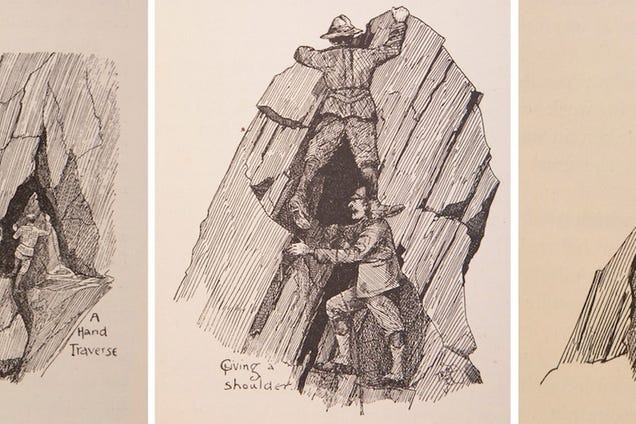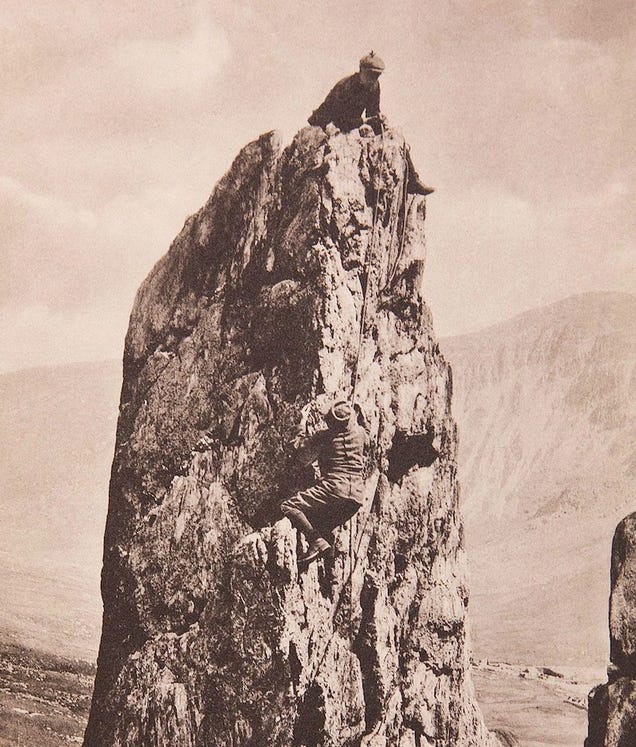 For questionable humor, movie rants and random happy stuff, hit me up on Kinja, Twitter and Facebook.