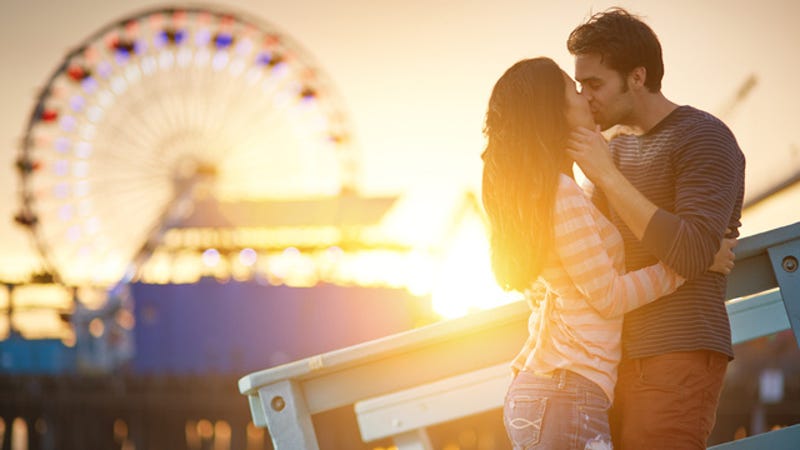 It's Valentine's Day, you're single, alone, sitting in your apartment, eating ice cream and watching Sleepless in Seattle. And you have herpes. Sound familiar? Well, you're not alone. There are tens of thousands of sexy singles out there, nursing a flare-up at this very moment. Is your true love waiting for you? Help is here.
MatchHerpes.com, has been dedicated to serving herpe-ridden single men and women for over ten years. It's now one of the most popular dating sites for peeps with the herps. Match Herpes prides itself on being ad-free, detail-oriented (whatever that means) and wholly dedicated "to a portion of the dating world that is often overlooked."
Match Herpes offers members a blog where they share anecdotes and tips on dating. They boast "over 740,000 local people with herpes...and over 60,000 STD Dating Success Stories."
The Match Herpes forums are another area that members can make their feelings and opinions known to other members and receive feedback. From relationships to general fun posts and to health and treatments areas, the Match Herpes forums are a popular destination for members...A deep understanding of Herpes singles and their wants and needs is at the heart of Match herpes's business model; this is why the site has become extremely popular and indexed by many popular Herpes dating sites.
This Valentine's Day, after you've picked up your prescription for Valtrex, skip the Ben & Jerry's and visit Match Herpes.
For questionable humor, movie rants and random happy stuff, hit me up on Kinja, Twitter and Facebook.