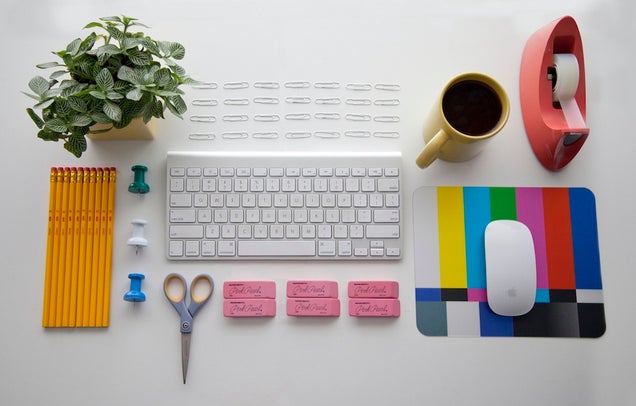 S
For those of us with a little OCD, the Tumblr "Things Organized Neatly" (Curated by Austin Radcliffe) is pure, unadultered, OCD, sexy-time. When you're finished, go organize your sock drawer.
Airplane graveyard.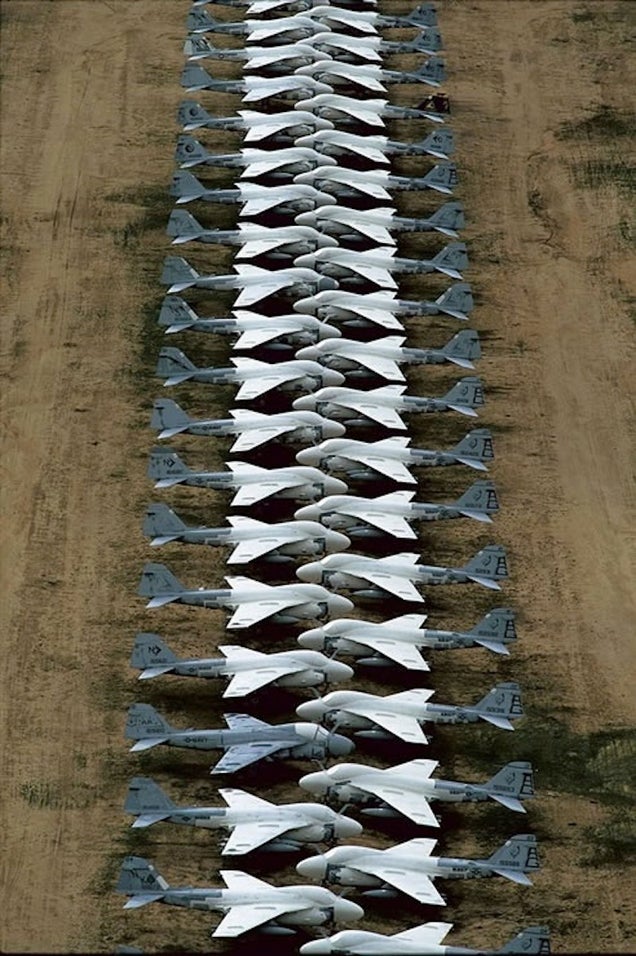 S
NFL Playoffs survival kit.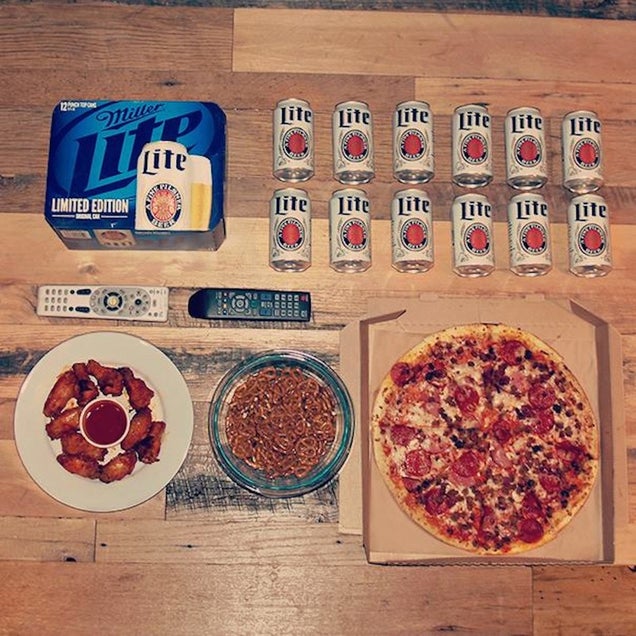 S
Exams.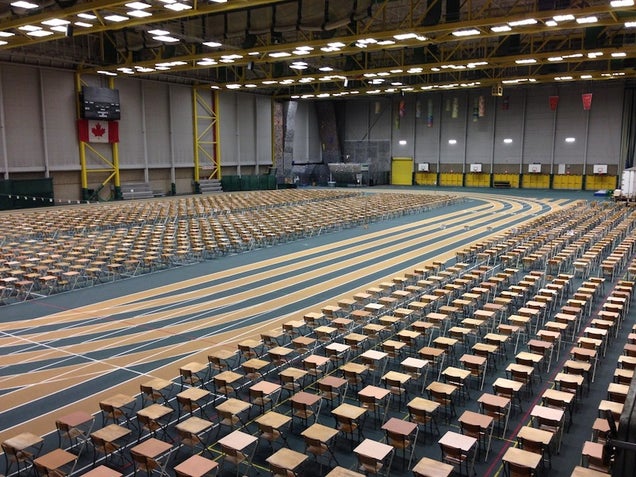 S
Sunglasses and other necessary summer...stuff.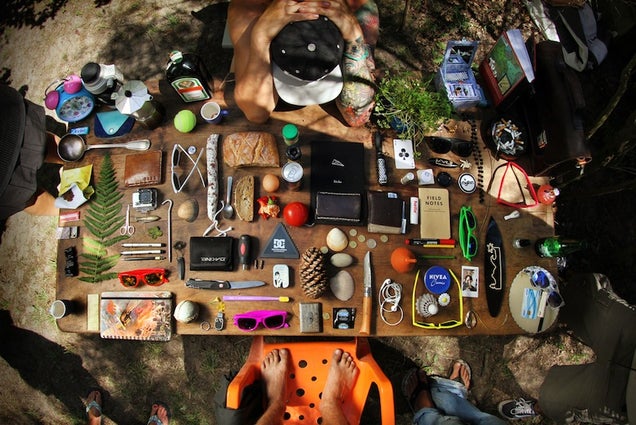 S
San Buenaventura housing complex in Ixtapaluca, on the Eastern part of Mexico City's Metropolitan Area.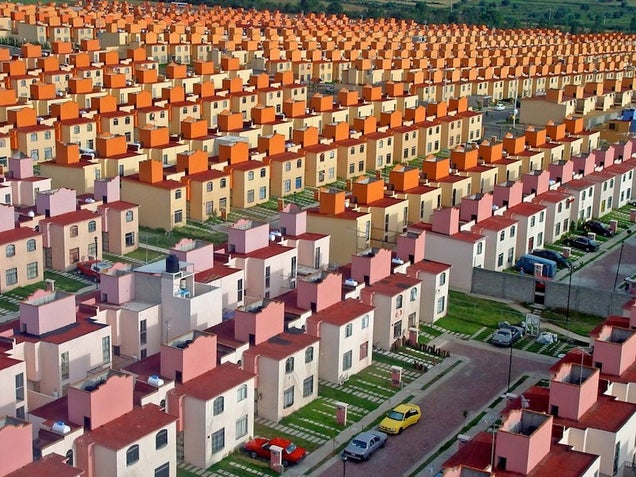 S
For questionable humor, movie rants and random happy stuff, hit me up on Kinja, Twitter and Facebook.